Reusing original injection molds for the Pritt Glue Stick
With a desire to deliver the world-famous Pritt glue stick in a recycled material, Henkel GmbH and RC Plast started a collaboration. The development and approval of the material took place over a 3-year period before RC Plast could be presented as a supplier to Henkel GmbH.
The result was a polymeric compound of recycled plastic waste from the industry, which could meet the high-quality requirements. The glue stick consists not only of a sheath that encloses the glue, but also several different components – each with unique properties. For example, the screw mechanism which extents and retracts the glue.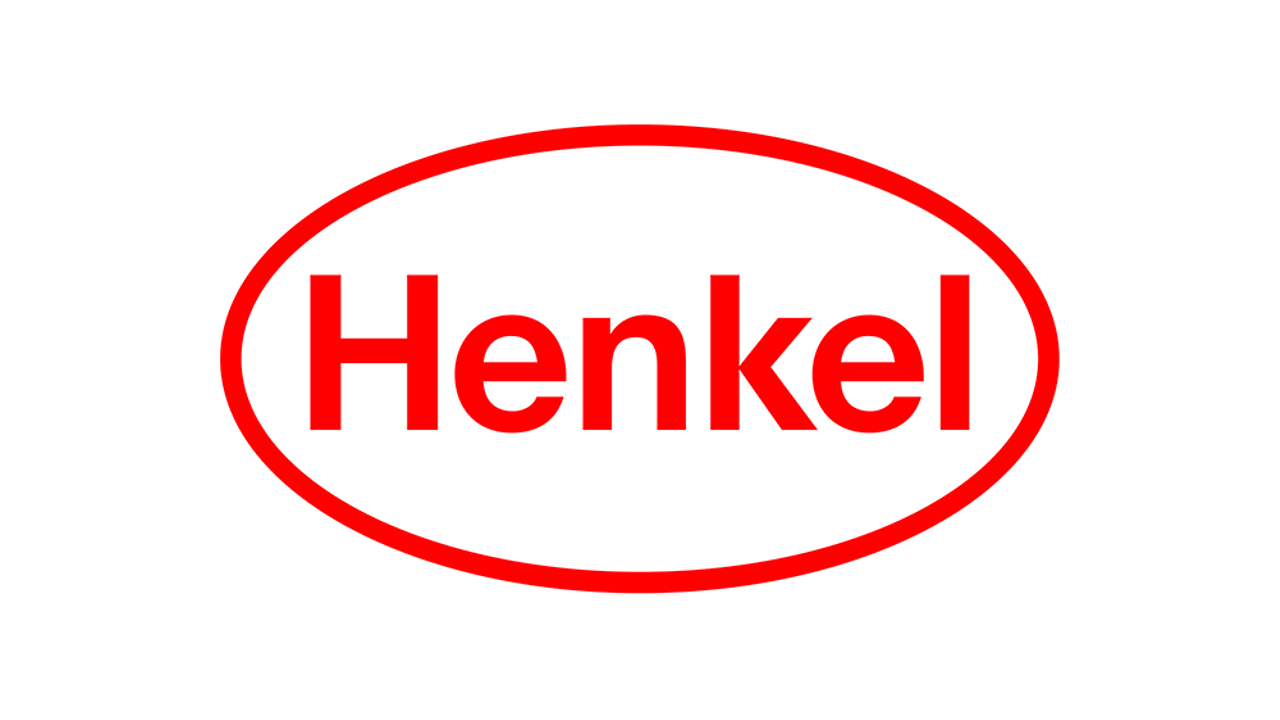 Vil du høre mere om, hvad vi kan tilbyde?
Kom i kontakt med os i dag!